FIRST SINGLE FROM RECENTLY RELEASED SKULK EP
"GILLS" PREMIERES ON MP3.com
SOPHOMORE LP OASEM WINS "ALBUM OF THE YEAR" AT
THE 3VOOR12 AWARDS IN THE NETHERLANDS
"I Am Oak's sad-hearted translucent music doesn't sound much like anything else… well worth keeping an eye on and an ear open for."
- The Arts Desk
"I Am Oak offer something disarmingly honest amidst all the gloss, transience, and mediocrity. On the surface, gently melodic, subversively simple and self-consciously idiosyncratic: messed-up vessels of strange beauty – warped and misshapen, but scratch the surface and these songs are all the more enchanting for their peculiarity."
- Raincoat (UK)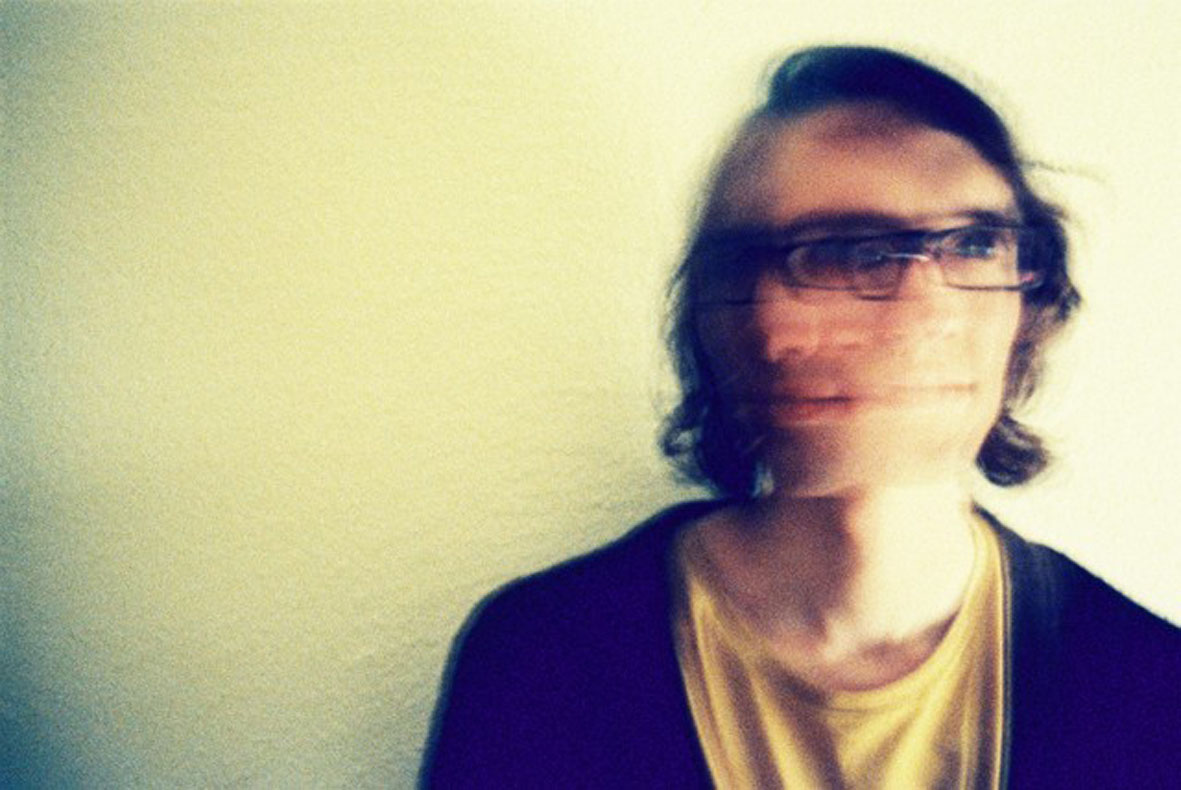 In 2010, after the release of their debut melancholic folk LP On Claws to critical acclaim, I Am Oak was invited to be a part of over sixty-five tours and festivals throughout the Netherlands, Belgium, France, Germany, Luxemborg, Switzerland, and the UK, including a sold out show at the Unitarian Church as part of the Great Escape festival. Fast forward one year and I Am Oak have released their sophomore LP Oasem to unanimous praise, even earning "Album of the Year" at the prestigious 3VOOR12 Awards. Listen to the award-winning album here:http://snowstar.bandcamp.com/album/i-am-oak-oasem.
I Am Oak is the folk/experimental project formed around Dutch singer-songwriter Thijs Kuijken. Described by the 3VOOR12 judges as "night songs" and "songs that take you on a journey," Kuijken's truly unique sound is created by manipulating minimalistic sounds into complex and gentle sound arrays using his own voice as the main backbone complemented by guitar, banjo, organ, beats, and samples, all produced and arranged out of his bedroom.
On January 12, 2012 I Am Oak released the Skulk EP via Snowstar Records in the Netherlands. The first single from the EP, "Gills," premiered on MP3.com last week, and you can listen to it here, or download/stream it here:http://download.themusebox.net/i_am_oak/gills.mp3 (approved to embed and post). You can also stream the entire Skulk EP here:http://download.themusebox.net/i_am_oak.
The "I Am Oak" moniker is derived from "Bergeijk," the village in which Thijs grew up. The name also contains the Dutch word for Oak ("eik") and expresses Thijs' love and fascination for nature, a theme that is prominent throughout his impressive body of work. You can read more about I Am Oak's discography at the I Am Oak official website.
I Am Oak will be making their North American debut at this year's SXSW on March 16, 2012 at St. David's Bethell Hall at 9pm.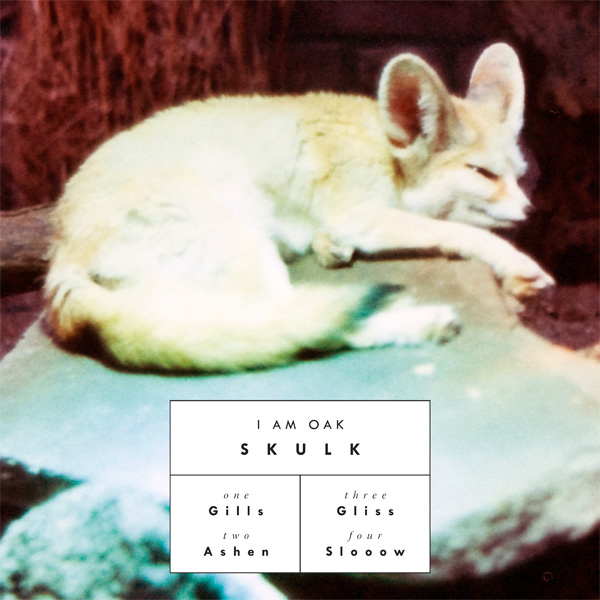 1. Gills
2. Ashen
3. Gliss
4. Slooow
OFFICIAL SITE
FACEBOOK
TWITTER