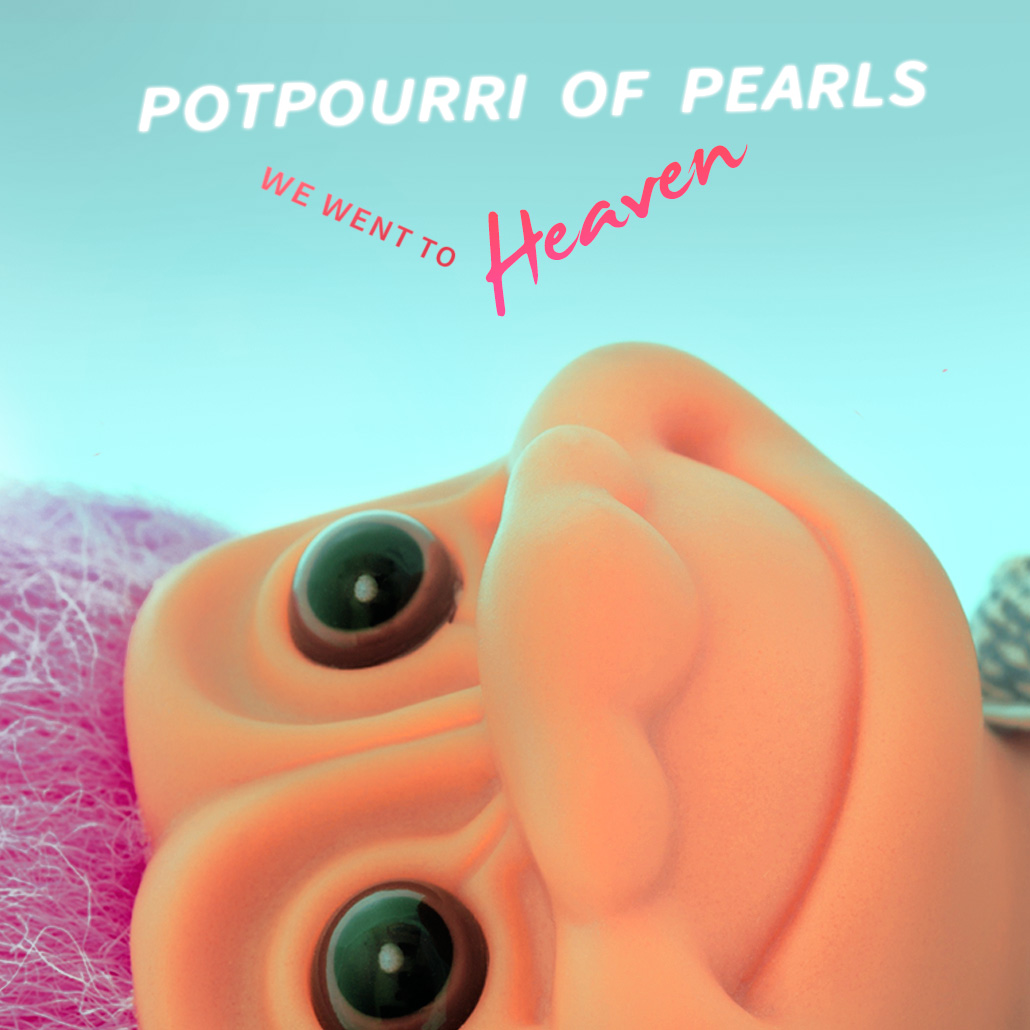 Potpourri of Pearls' We Went to Heaven Comes Out on February 11th.

Pre-Order Info Can Be Found HERE.


What People Are Saying:
"This is the strangest campaign to ever happen to me ever.
" -
EVERYONE
"Boyfriend" comes off of the band's next record, whose name, We Went To Heaven, was inspired by the Heaven's Gate cult — so you just know the rest of the record is going to be as uplifting as this jam/vid."
-
MTV HIVE
"Wonderfully incomprehensible."
-
BUST MAGAZINE
Known for their wild videos, the band has just finished a VERY special one for an un-released track called "Sochi" which features Justin Vivian Bond. It's currently being shopped for a fancy premiere.

"In one press release, the Philadelphia trio refers to itself as a "highly educated band of gay homosexuals who were born on the Internet," and in another, it cops to taking its name from a slang term for male seminal fluid. These are people that live outside of what you might call polite society."
-
DIFFUSER
"Sounds like it belongs on the Sixteen Candles soundtrack."
-
OUT MAGAZINE
Potpourri of Pearls are having an album release show @ Kung Fu Necktie in Philly on 2/11. Full info can be found HERE.