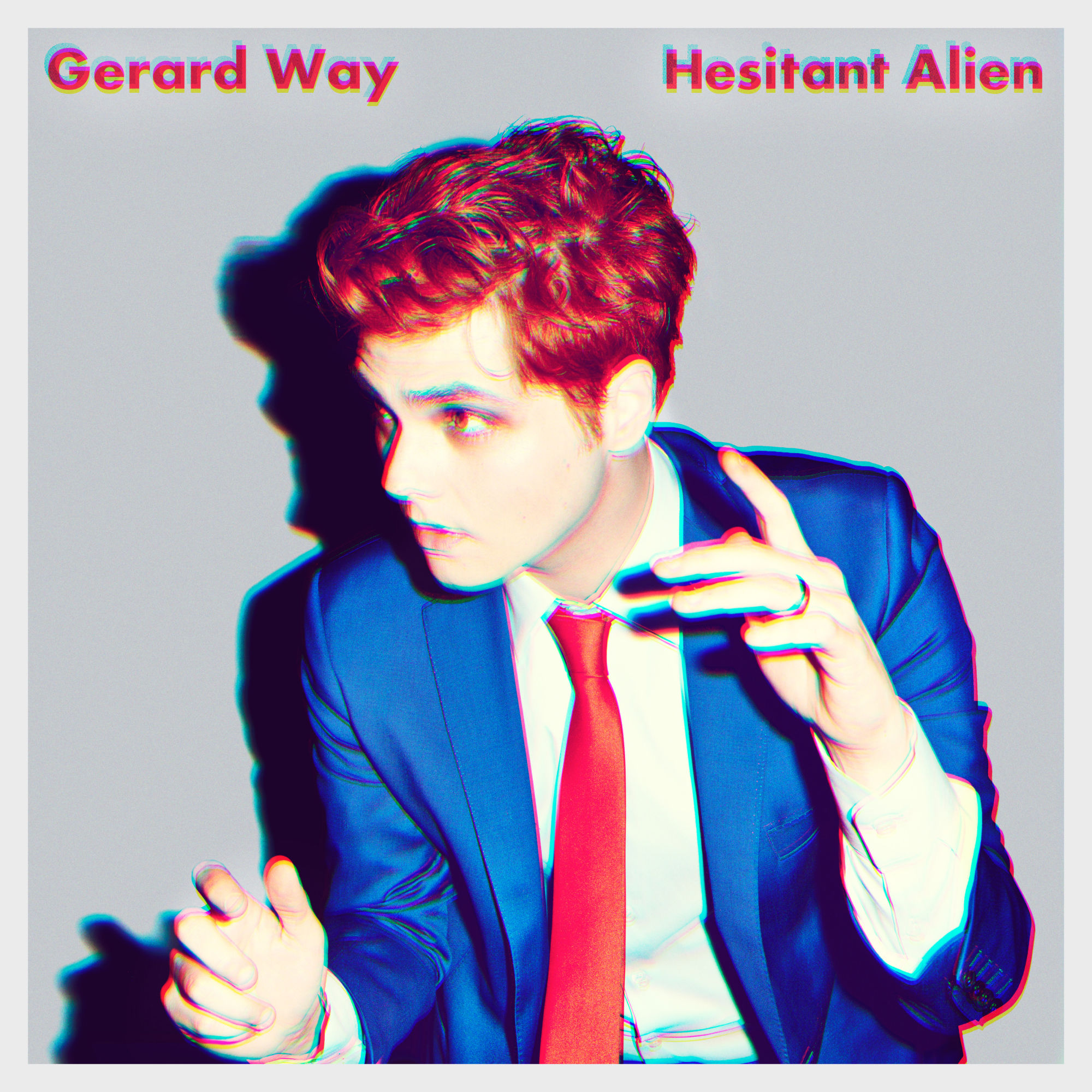 Hesitant Alien
is available for pre-order from all digital retailers. Exclusive album bundles are also available for pre-order at GerardWay.com. Way will hit the road next month in support of the album. A full list of tour dates can be found below.
"The liberated-sounding, hummable Hesitant Alien is an excellent entrant, its ambitions realizing themselves in sometimes-surprising ways."
Wondering Sound
"Hesitant Alien has enough requisite cool and clamor to insure he stays both relevant and remarkably vibrant-and, you know, cool as fuck."
Alternative Press
"Driving fuzzed-out rock"
Gerard Way Live Dates
10/12 - San Francisco, CA - The Fillmore
10/13 - Los Angeles, CA - Troubadour
10/14 - Los Angeles, CA - Fonda Theatre
10/17 - Philadelphia, PA - Trocadero Theatre
10/19 - Boston, MA - Paradise Rock Club
10/20 - New York, NY - Irving Plaza
10/22 - Sayreville, NJ - Starland Ballroom
10/23 - New York, NY - Webster Hall
02/21 - Adelaide, AUS - Soundwave Festival
02/22 - Melbourne, AUS - Soundwave Festival
02/28 - Sydney, AUS - Soundwave Festival
03/01 - Brisbane, AUS - Soundwave Festival